Peggy Ozias-Akins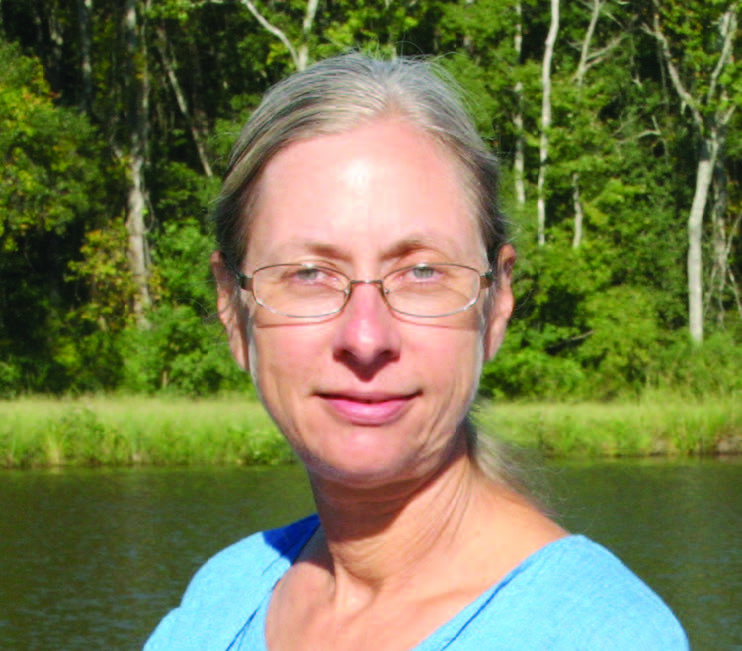 Department: Horticulture
Director, UGA Institute of Plant Breeding, Genetics and Genomics
For more than 30 years, College of Agricultural and Environmental Sciences Department of Horticulture Professor and UGA Institute of Plant Breeding, Genetics and Genomics Director Peggy Ozias-Akins has worked to enhance knowledge of the humble, but surprisingly complex, peanut.
She's identified genetic traits that determine whether a peanut is resistant to nematodes and how much oil it will produce. She is currently working to identify traits that could lead to peanut varieties that are resistant to pre-harvest aflatoxin contaminations. In the process of developing breeding techniques that have led to disease- and nematode-resistant legumes, she's also devised new methods for investigating the genetic makeup of all plants.
In 2014, Ozias-Akins worked as co-chair of the American Peanut Council's Peanut Genomics Consortium when that collaborative group published the first sequenced peanut genome.
Peanuts were successfully bred for intensive cultivation for thousands of years, but relatively little was known about the legume's genetic structure due to its complexity. Having the genome available to researchers and plant breeders around the world will aid in the breeding of more productive and more resilient peanut varieties.
In addition to working with peanuts, Ozias-Akins has also worked to develop improved varieties of pearl millet and other staple crops. Her work has led to the publication of 25 book chapters and 115 refereed journal articles.
In addition to her research, Ozias-Akins mentors a team of five graduate students, provides leadership to the university's Institute of Plant Breeding, Genetics and Genomics, and continues to teach both undergraduate- and graduate-level courses at the UGA Tifton Campus.