Steve Stice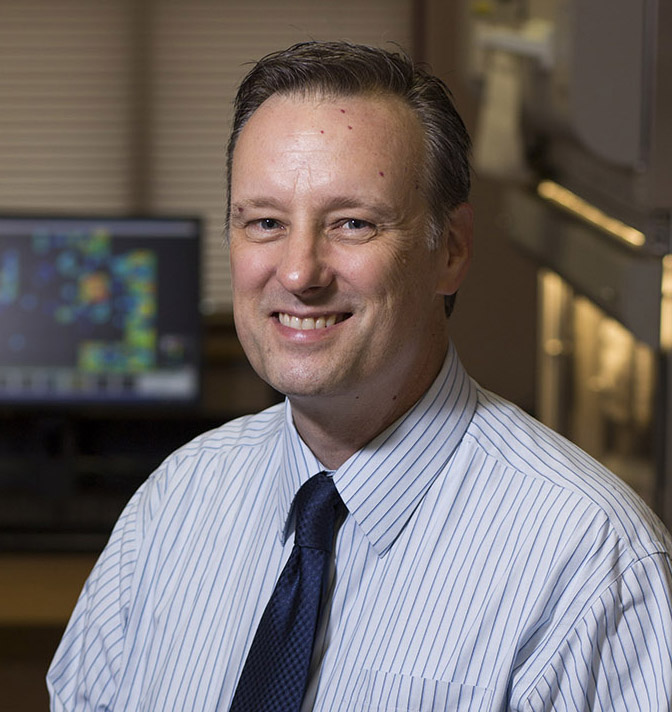 Research Alliance Eminent Scholar and director, UGA Regenerative Bioscience Center
Steve Stice is a Georgia Research Alliance Eminent Scholar endowed chair professor in the College of Agricultural and Environmental Sciences and director of the University of Georgia Regenerative Bioscience Center.
Prior to joining the University of Georgia, Stice was a co-founder and chief scientific officer at Advanced Cell Technology, Inc., a stem cell company that is currently in clinical trials for a rare disease affecting sight. He has helped start six companies, four at the University of Georgia
His current research activities range from working with the Bill and Melinda Gates Foundation to develop disease resistant livestock in Sub Saharan Africa, to stem cell therapies for stroke and Parkinson's.
In total, Stice has received over $25 million in funding for research. Throughout his career he has published and lectured internationally on stem cells and animal cloning. His research findings have been reported in the NY Times, USA Today, Time Magazine, CNN, CBS, NBC and ABC News broadcasts. He was named one of the 100 Most Influential Georgians
Georgia Trend magazine.
Additional resources