Ron Walcott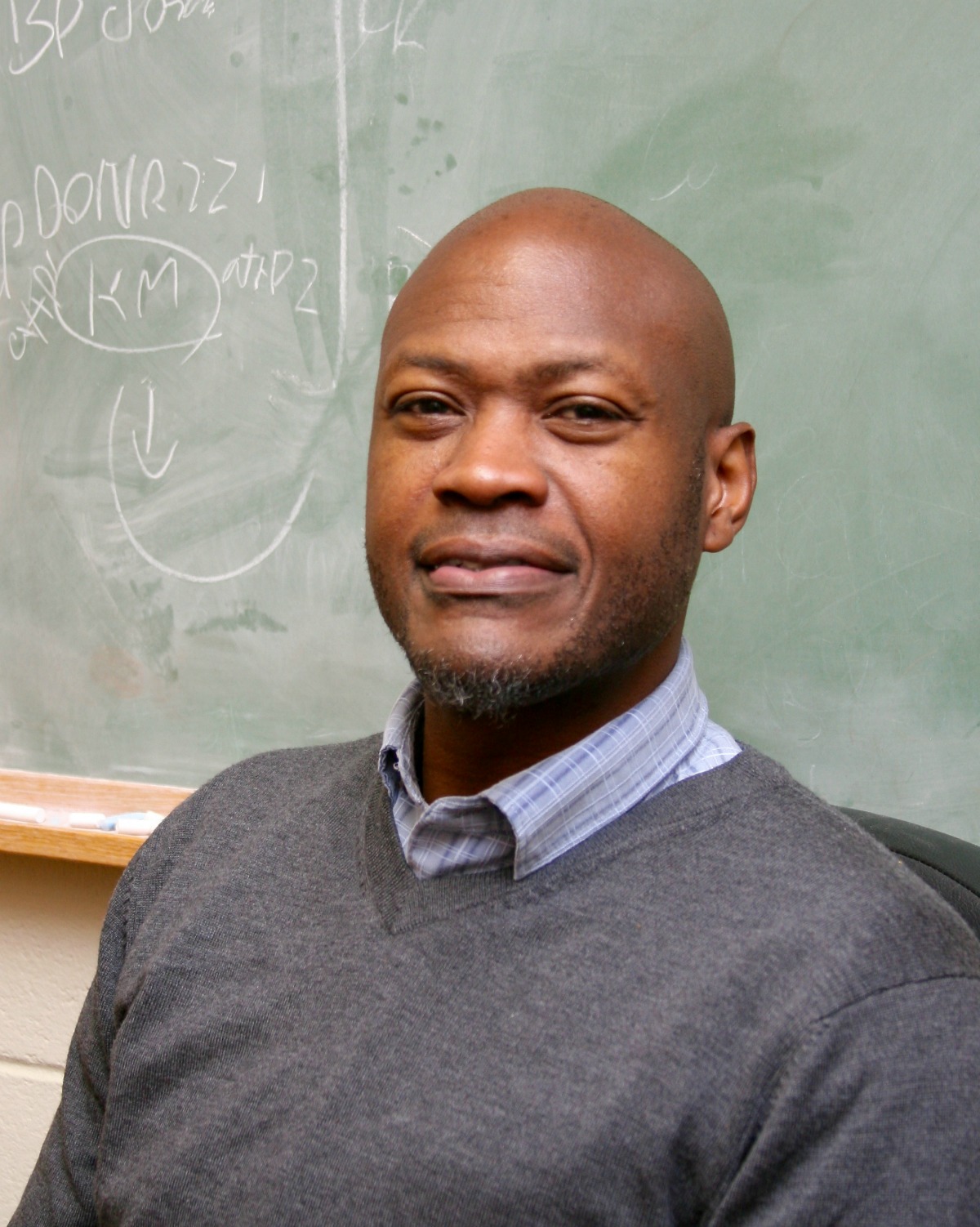 2016 D.W. Brooks Diversity Award - Faculty
Department: Plant Pathology

With the looming challenge of doubling the world's food supply by 2030, it's imperative that everyone has a space at the drafting table to come up with solutions. Professor Ron Walcott, former assistant dean for diversity for the University of Georgia College of Agricultural and Environmental Sciences, has done more to ensure the diversity of ideas and people involved in the agricultural sciences than anyone in CAES's recent history. 
In addition to a broad and productive research program, Walcott served as the college's first associate dean for diversity from 2008 through 2013. In this new role, he was charged with recruiting more students from minority backgrounds to the college. In just four years, he succeeded in increasing the number of minority students by 50 percent. 
Walcott was also integral in securing more than $150,000 in grants and scholarships to help draw a more diverse student body to CAES.
Walcott's caring and relatable demeanor has made many students feel at home in the college, and he has always provided an open ear and kind support to first-generation college students, students from other countries and any other student in need of support. 
"My collaborations with Dr. Walcott have been some of the highlights of my 10 years at UGA," said Jean Bertrand, assistant dean for academic affairs at CAES. "He embodies the spirit and determination of the founders of the land-grant mission. He represents the best of what we can achieve when we accept others for their character and achievements, and not the color of their skin."
In 2013, Walcott left his position as associate dean for diversity to focus on the robust research program he began when he came to UGA in 1999. His work focuses on solving problems caused by bacterial pathogens that are carried in vegetable seeds.