Unessee Hargett, Jr.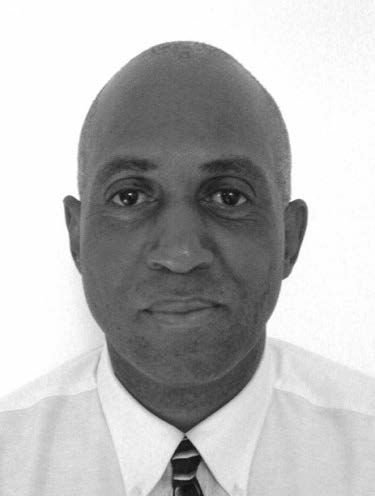 2012 D.W. Brooks Diversity Award - Staff
Department: Plant Pathology
Unessee Hargett Jr. has been employed in the University of Georgia Department of Plant Pathology since August 1984. He attended Fort Valley State University for two years before transferring to the University of Georgia and graduating in 1981 with a bachelor's degree in agricultural engineering.
In 1995 Hargett became involved with the program Plant a Row for the Hungry, using it as the basis for an agricultural awareness program in Tift County schools.
His first school gardens helped teach third-graders in Tifton about seed identification, plant diseases, weeds, insects and general crop care. After harvest the produce was donated to the local food bank in support of Plant a Row for the Hungry.
Hargett has expanded the program over the years to include a few Lowndes County schools. It is now large enough to help support food banks in Tift and Lowndes counties and a homeless shelter, Brother Charlie's Rescue Mission, in Tifton, Ga.
Each year the students tour one of the food banks, and they are told how their contributions will help feed people who otherwise wouldn't have enough to eat.
Additional resources