Bill Tyson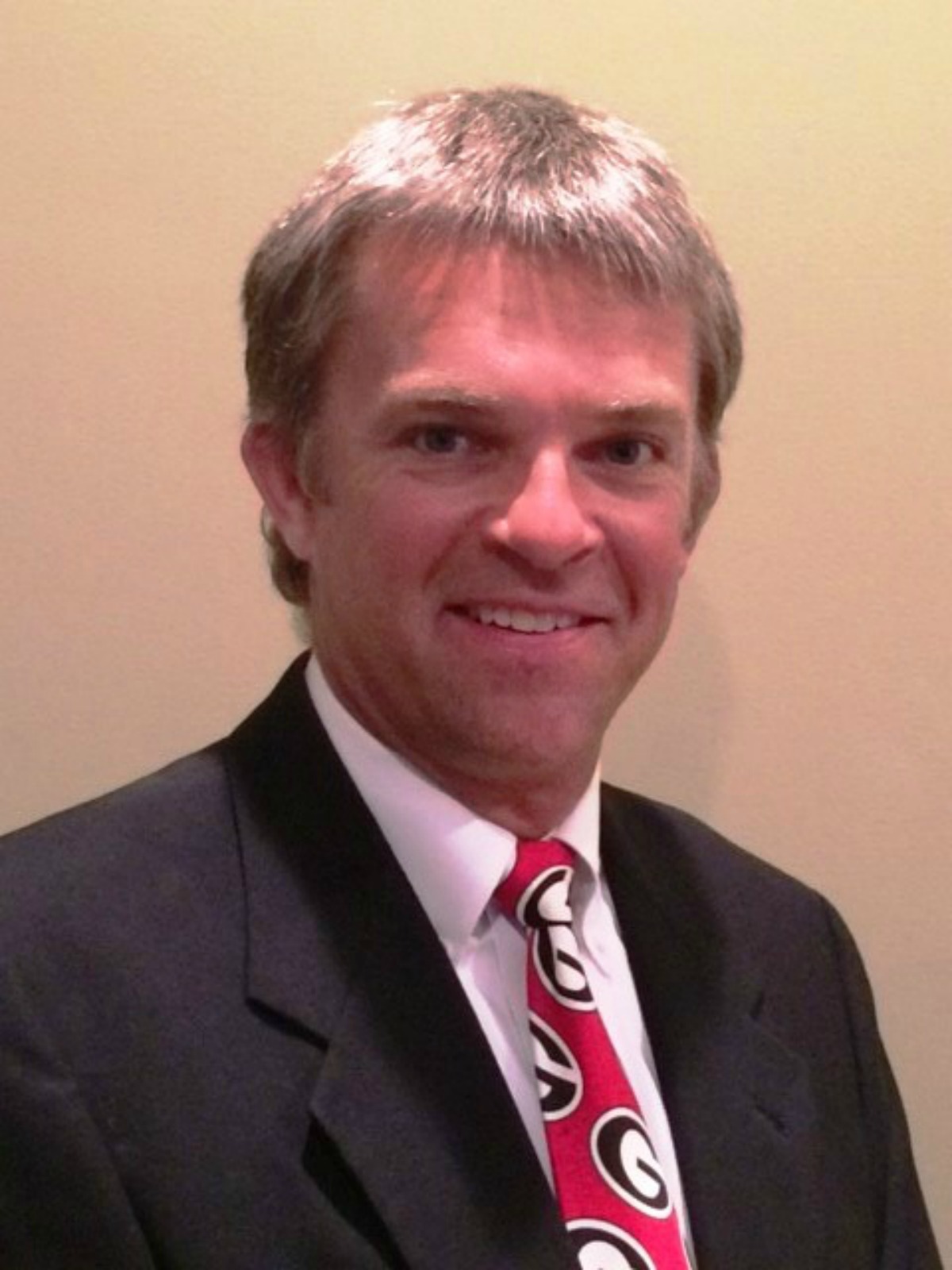 2016 D.W. Brooks Award for Excellence in Public Service Extension
Working in a county that grows more than 20,000 acres of peanuts, University of Georgia Cooperative Extension Bulloch County coordinator Bill Tyson spends a lot of time thinking about Georgia's official state crop. 
From examining hundreds of quarts of peanuts to help growers decide when to harvest, to scouting for pests to help determine how to protect the fields, Tyson has spent the past 22 years developing the expertise that his farmers find invaluable. 
Tyson's robust on-farm research program has helped define best practices for row crop agriculture across the Southeast, especially in regard to developing disease control programs for peanuts and soybeans. His help has been indispensable to the applied research efforts undertaken at the UGA College of Agricultural and Environmental Sciences. 
"Mr. Tyson stands at the forefront of UGA Extension based on his experiences as an agent, his impact on agriculture in Bulloch County and across the state, the leadership and mentoring he provides within our organization and the scholarship he has developed through on-farm research studies," said Bob Kemerait, a plant pathology professor and UGA Extension specialist. 
Colleagues describe Tyson as an agent who does it all. He balances an on-farm research program that is helping to shape the best practices in agriculture across the Southeast with the day-to-day demands of a UGA Extension agent, whether that's identifying a problem with a constituent's lawn or managing the county's $212,000 Extension budget. 
"Although Bill spends a lot of time with his applied research, he also works willingly with all citizens, regardless of their situation," said Georgia Rep. Jon Burns. "He understands that everyone's issue is important and gives them the time and expertise they deserve. We are truly fortunate to have Bill Tyson serve our area."