T. Brian Tankersley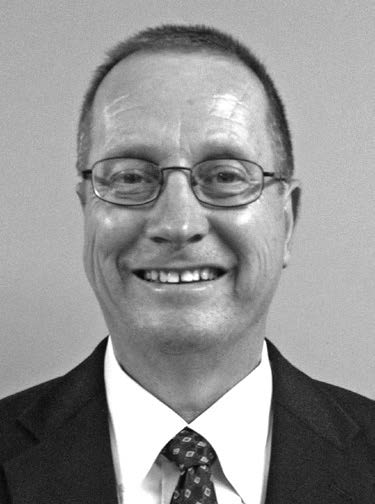 2012 D.W. Brooks Award for Excellence in Public Service Extension
Brian Tankersley, Tift County Extension coordinator, has been a member of the University of Georgia Extension faculty for 28 years.
He is fervent about serving his clientele in Tift County, where he plans and conducts agricultural and natural resources educational programs for the county's $150 million agricultural industry.
Some of the highlights of his programming efforts include his work with value-added farmer cooperatives and improving profitability for farmers. Tankersley provided leadership to the establishment of Tifton Quality Peanuts, a farmer owned peanut shelling corporation.
He has worked alongside producers and Extension scientists to evaluate and develop strategies for intercropping of cantaloupes and watermelons with cotton.
He has been recognized with numerous agricultural awards and honors. In addition to working with producers, he has provided leadership and coached five 4-H teams that have gone on to win national titles.
Tankersley is the 2006 winner of UGA's Walter Barnard Hill Award recognizing public service and outreach.
Mr. Tankersley and his wife, Becky, have two sons and one daughter in law, Daniel, Ross and Abby, one daughter, Samantha, and two grandchildren, Chas and Elle.
Additional Resources