Jennifer Grogan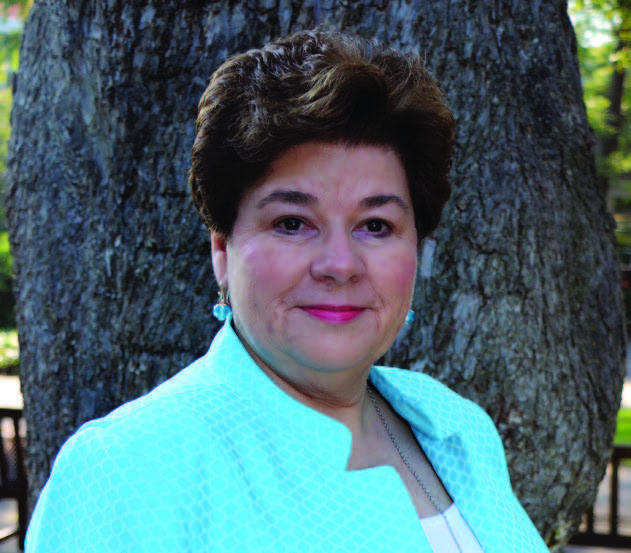 2015 D.W. Brooks Award for Excellence in Public Service Extension
Jennifer Grogan knew soon after joining her local 4-H club in fifth grade that she wanted to become a county Extension agent. So, after graduating from Auburn University, she traveled to southwest Georgia to begin her dream job as Mitchell County's 4-H Youth Development agent. That was 32 years ago, and she's still known as an agent who will go above and beyond for local residents.
Her success as a county 4-H agent can be attributed to her long history of working cooperatively within the county, with neighboring communities and with youth development networks across the state and on a national level.
Over the years, she's earned a reputation for being a national leader in Extension youth development circles. From helping to grow water conservation programming used across the country, to leading youth groups to national competitions and meetings, her work built bridges between rural southwest Georgia and the rest of the country.
In 2009, Grogan became the county Extension coordinator for Mitchell County. She started at this post during the depths of the Great Recession, at a time when Mitchell County—one of the state's largest counties for row crops—was without an Extension Agriculture and Natural Resources agent. Not one to be constrained by the boundaries of program areas, Grogan rallied her staff, made farm visits and took agriculture-related calls herself until the position could be filled.
Over her three decades in UGA Extension, Grogan has earned a national reputation, but her focus continues to be the well-being of the people of Mitchell County.