Marc van Iersel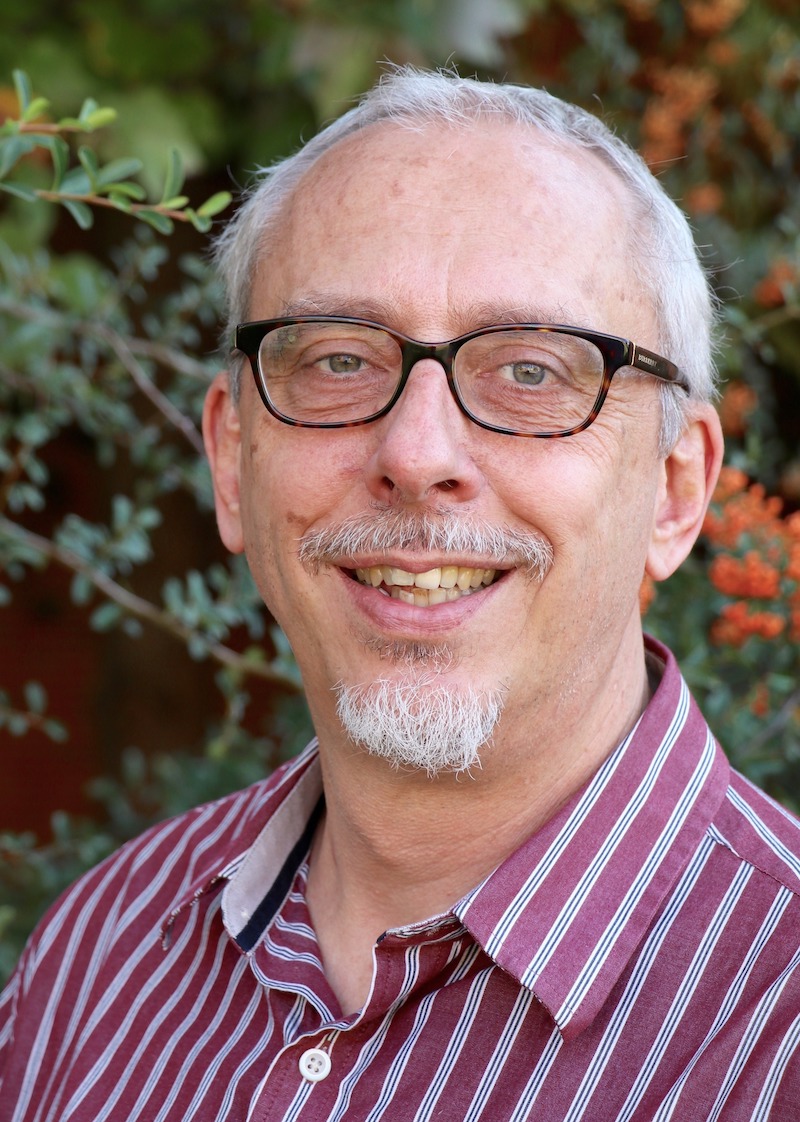 2019 D.W. Brooks Faculty Award for Excellence in Research
Marc van Iersel
Vincent J. Dooley Professor of Horticulture
Marc van Iersel has been a valued faculty member in the Department of Horticulture since 1995, during which time his research has covered multiple areas, most notably in the area of irrigation management in greenhouses and nurseries, and which now is exploring energy-saving lighting approaches for the indoor green industry.
Van Iersel's broad research approach addresses numerous irrigation issues from subirrigation for greenhouses to the use of soil-moisture sensors and crop water-use models for managing irrigation. van Iersel's irrigation projects have been highly successful and have resulted in a commercial wireless sensor network system that is specifically designed for irrigation management in greenhouses and nurseries. Now van Iersel is pursuing research on developing energy-efficient LED lighting for greenhouses and vertical farms.
As part of a holistic approach to irrigation management, van Iersel established effective collaborations with colleagues in different departments and universities on interactions between irrigation, insects and pesticide applications. To disseminate his findings to his stakeholders, he has written or cowritten 50 articles for horticultural trade journals, two book chapters, 60 peer-reviewed publications in scientific journals and participated in 12 refereed conference proceedings. He has given 67 presentations on irrigation management directed at both scientific and grower audiences.
van Iersel has earned many awards, including Fellow of the American Society for Horticultural Science, the Porter Henegar Award from the Southern Nursery Association for outstanding contributions to ornamental horticultural research, and the Georgia Green Industry Association Friend of the Environment Award.
As one colleague said, "Dr. van Iersel is one of the most productive and talented plant physiologists in the United States. … It is through his deep understanding and discovery of knowledge in plant physiology and integration with engineering techniques, which have ultimately provided practical applications for the greenhouse and nursery industry.  … His work ethic and output are legendary, which he achieves through a careful balance of time management and effective mentoring of undergraduate, graduate, postdoctoral and visiting scientists from around the world."